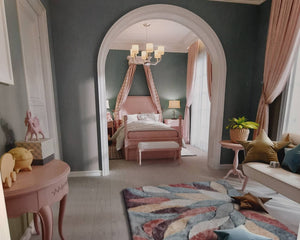 Nicholls Household Furnishings
The Heart of a Home
NICHOLLS HOUSEHOLD FURNISHINGS
The Heart of a Home
Nicholls
Nicholls is an Irish owned business with over 45 years experience, specialising in soft furnishings , such as Blinds, Rugs , Readymade Curtains, Net Curtains, Curtain and net rails, and many other household items.
Featured Product
Beautiful aged-look vintage rug, starting from only €20.00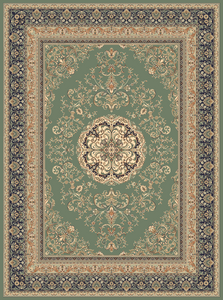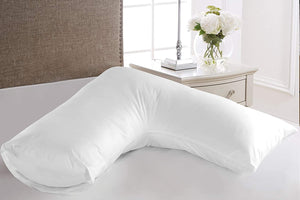 News
---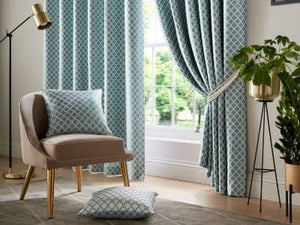 Why not benefit from the expert advice available from Nicholls Household Furnishings. Contact us and let our staff guide you to creating the perfect look for your room.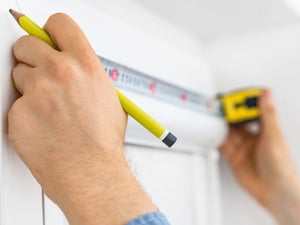 We now supply a free measuring service for made to order blinds. Our fully trained sales personnel will be happy to help you design your new living space or pick...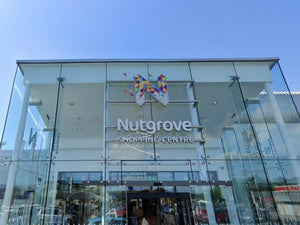 As a store providing household  products necessary for the upkeep and maintenance of the home or workplace Nicholls are deemed an essential retailer.  As the infection rate is now falling...